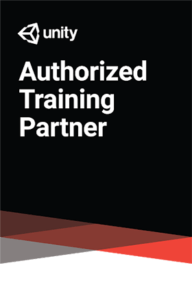 Interactive and Simulation Design Development and Consulting
Force7 is proud to provide Interactive and Simulation Design development using Unity 3D and other development platforms. We work with a team of highly qualified developers and offer expertise in gaming technology, military simulation and commercial simulation design. Force7 will access the development project, analyze and outline a development solution for companies, education and government agencies to implement their own training program for their end users. 3-D technology offers new tools and capabilities which helps with budgetary costs for training employees, active-duty and civilian personnel. It also reduces time and increases flexibility for training managers by promoting learning and retention in a controlled environment.
Simulation design is a rapidly advancing industry and is sought after by market segments such as:
Business and education
Military and government
Television and film production
Medical and scientific simulation
Engineering
Forensics and law
Architecture and landscaping
Game/simulation technology
If you are a military unit, commercial company or educational organization, please contact us directly at 719-298-4747 or email us at info@force7training.com. We would be happy to discuss your project and provide a solution and quote for you.