Force7 was founded by Joe and Desire' Cruz, two very passionate individuals with an entrepreneurial spirit that aimed to start their own IT training company from the ground up. Launching into a new venture was not easy but they knew that it would succeed if they persisted through the victories and the setbacks.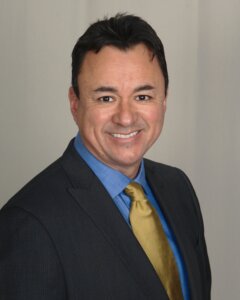 Joe is a visionary and possesses a talent for strategic planning, organization management and understanding the needs of customers. He has over 27 years of corporate sales experience and over 10 years of management experience in the training industry. Joe obtained his B.S. degree in Business Administration with a concentration in Information Technology from Colorado Technical University.  He has worked for large corporations such as ADP, Ingram Micro, Genuity and New Horizons Computer Learning Center.  Joe plans to invest his time in building Force7's 10-year strategic plan while pursuing an MBA in supply chain management degree at Arizona State University. He frequently volunteers at the Colorado Springs Rescue Mission and has a heart for helping those in need. Helping veterans and giving back to his community and country is a passion for him and he loves working with our military.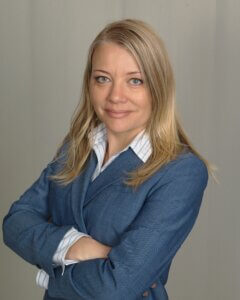 Desire' has over 20 years of sales and management experience and has received numerous sales awards for top performance in the jewelry field. Desire' speaks five languages and was born and raised in The Netherlands. Her father was in the Dutch Army who later immigrated to America with his family and joined the U.S. Army.  She has a B.S. degree in Criminal Justice Administration and a Master of Science degree in Administration of Justice and Security. While pursuing her bachelor's degree, Desire' also launched her own successful home daycare business which she held for two and a half years so she can remain at home with her children. Desire's entrepreneurial, management, leadership and intuitive skills provide an advantage when hiring instructors, forming partnerships, and developing new marketing strategies. One of her passions lies in helping the homeless and in volunteering in other worthy causes to help the less fortunate.