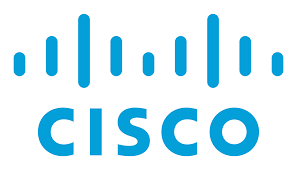 Cisco Systems is the leading networking company in the world. The benefits of Cisco training and certification includes skills and learning for job promotion, entering the networking and cloud-based technologies field as well as excelling in Cisco IT security.
Force7 offers instructor-led classroom and virtual remote online training for corporate and government customers to train individuals and groups of 6 or more students. Our course offerings include popular categories such as routing and switching, collaboration, cloud-based, design, security, data center and wireless.
If you don't see what you are looking for, please contact us directly at 719-298-4047 or info@force7training.com. We offer customized courses that are not on our regular schedule and will always attempt to meet our customers training needs.
ROUTING AND SWITCHING
CLOUD
COLLABORATION VOICE AND VIDEO
DESIGN
DATA CENTER
SECURITY
WIRELESS